Physical security is usually the first line of defense in any institution or organization. Unfortunately, nowadays, the excessive focus on IT has left physical security systems in the Other category and neglected.
However, all security managers need to know that it is better to prevent an incident than to use state-of-the-art technology to record it and then analyze it. Alone, IT solutions will not stop any intruder or attacker whose mission is to cause damage. That is why it is recommended that the first step in purchasing a high-performance security system should be dedicated to physical security.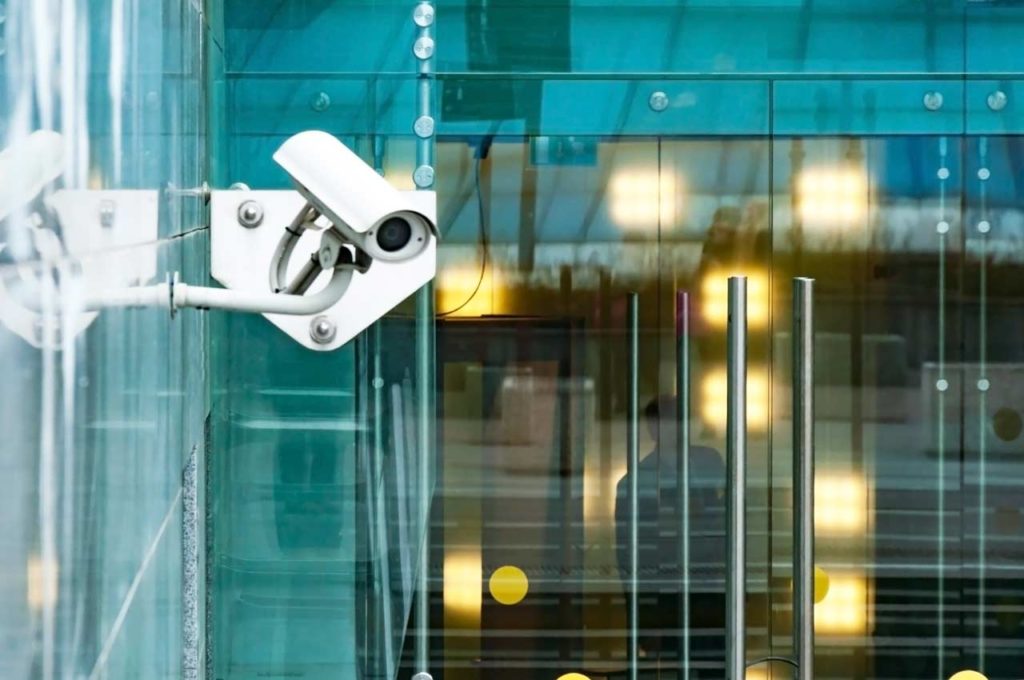 Softrust Vision Analytics can provide expert advice in this area, offering its clients solutions that take into account the risks they face, identify areas that require special approaches and elaborate work procedures for the security operators. We give our customers advice on the most appropriate systems for the sites they manage, including the types of equipment that will generate the estimated results.