Softrust Vision Analytics is a Romanian company founded in 2011 that develops and implements state-of-the-art security solutions, in an attempt to help organizations and institutions identify critical threats, save time and resources that could be relocated to investigate alerts that do not require immediate attention.
The solutions we have developed use artificial intelligence to separate critical risks from routine activity in a security system, identifying chains of activities that generate risks and providing clear information to security teams in their efforts to counter attacks.
Softrust Vision Analytics aims to be the partner of choice for implementing a modern security system that uses artificial intelligence to quickly identify the risks you face. We are able not only to implement solutions adapted to your needs, but also to offer you specialized consultancy.
We are environmentally friendly and we embrace a transparent way of working in the relationship with our employees, partners and customers.
Softrust Vision Analytics' mission is to develop and integrate solutions that ensure the security of people, spaces, objects and processes. Using deep learning algorithms, we want to enrich the security concepts and distinguish ourselves in this field. We achieve this by providing high quality, versatile products developed by our qualified and experienced employees.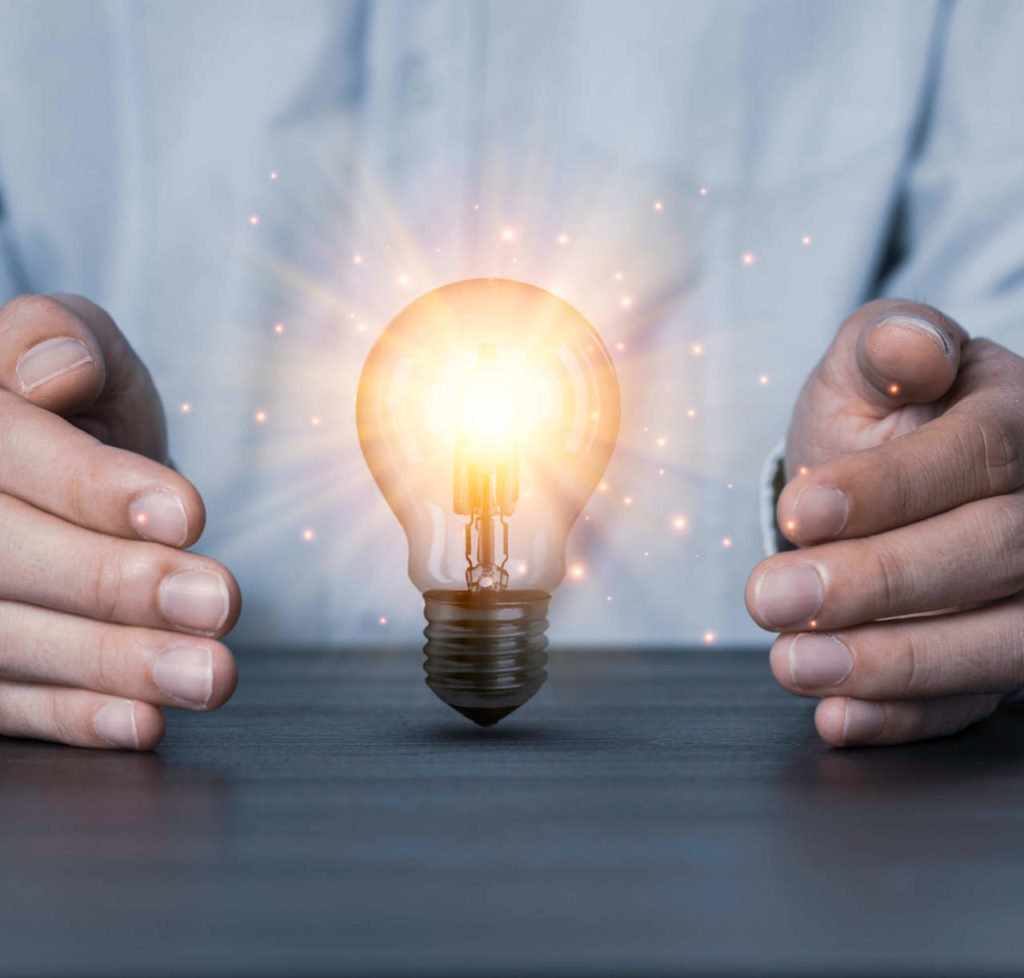 We are a technology company for which innovation and creativity are essential. For each product and solution that we launch on the market, our young and passionate team generates a competitive concept that is the result of a new vision on security and brings added value to the customers who uses it.
Softrust Vision Analytics has very solid expertise in the field of security, is a reliable partner for customers, regardless if they are industrial parks, banks or critical infrastructures. We develop and provide professional, customized, integrated solutions that meet the highest quality standards. Our portfolio includes state-of-the-art products and algorithms that incorporate artificial intelligence, developed in-house, in compliance with the highest security standards.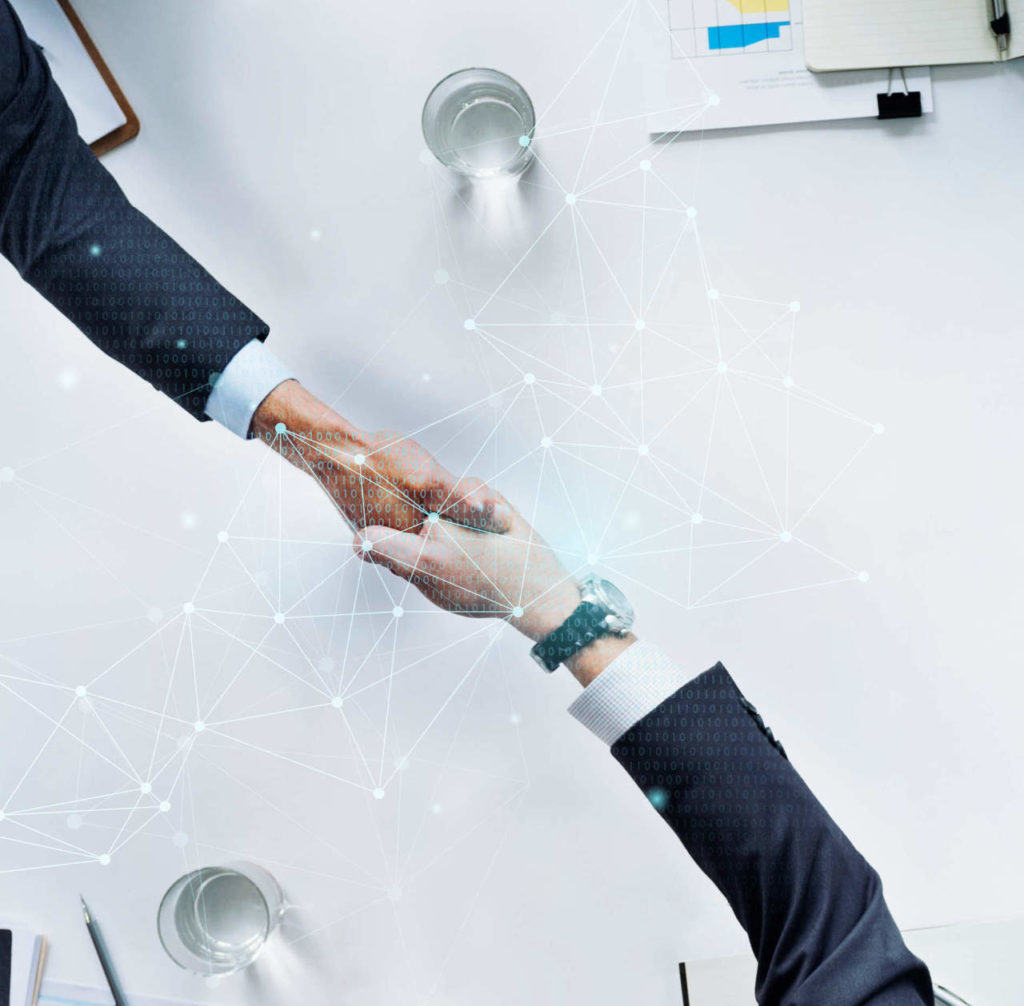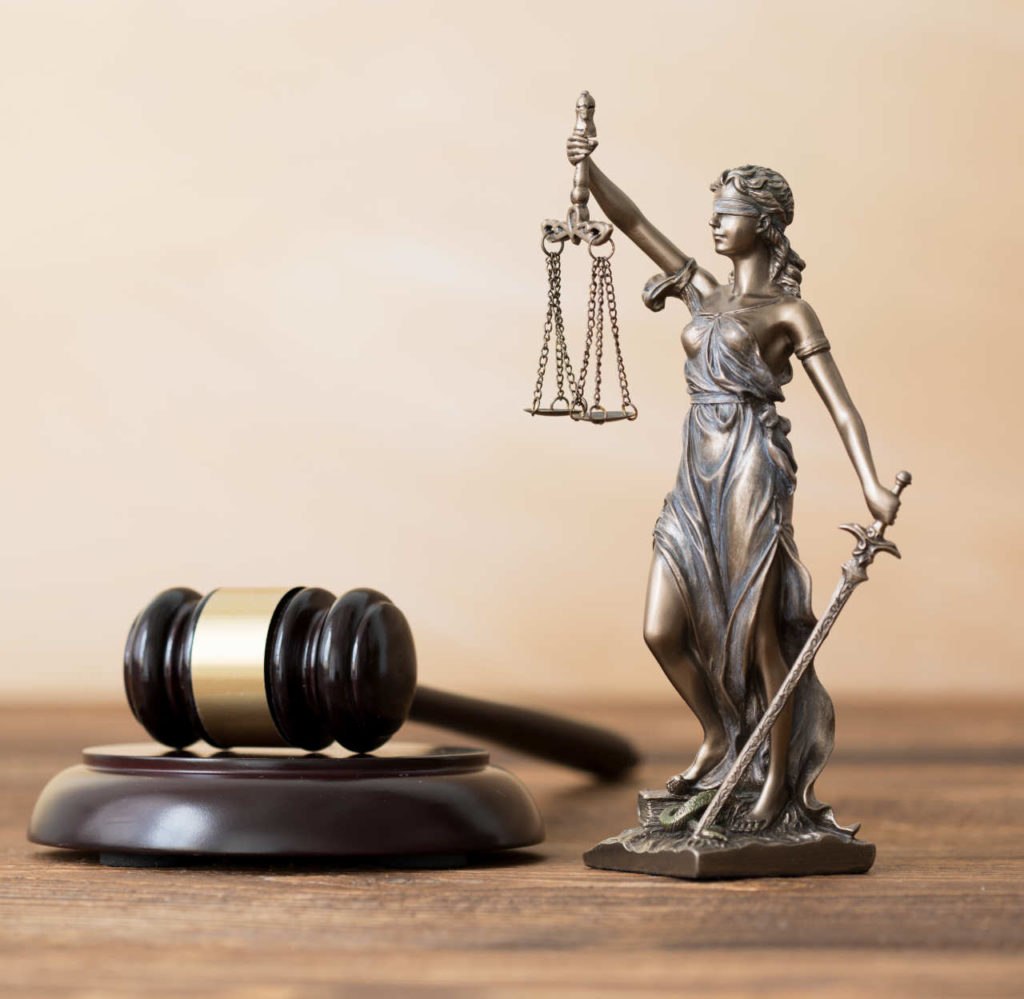 We believe in setting high quality standards for the solutions and services we deliver to our clients and in adopting an impeccable moral conduct. We appreciate honesty and take pride in what we do.
The highest standards of integrity and compliance
With SOFTRUST, acting with integrity means more than complying with national and international laws and regulations. In the company's business relations, we attach equal importance to both the quality of the solutions provided and the highest standards of integrity and compliance as key elements of our business strategy.
We have developed and implemented a program to prevent, identify and solve any suspected violations of the integrity rules, to which all SOFTRUST employees contribute, while the company's management encourages them to identify and report possible violations.
Our reputation is an important asset and it is vital that we protect it. The credibility of our company, as well as the trust of our customers, suppliers, partners and the public, is significantly influenced by the honest attitude of the company and of each individual employee.
Code of Business Conduct and Ethics
SOFTRUST's Code of Business Conduct and Ethics sets out the integrity expectations the company has for employees and third parties acting on behalf of the company. The Code can be read here
Anti-bribery and anti-corruption policy
SOFTRUST prohibits taking/offering of bribes in any form, whether direct or indirect, regardless of its value. SOFTRUST employees must act in accordance with the highest standards of integrity in all business transactions. Our internal regulations reflect the importance of the individual responsibility of each of the SOFTRUST team members.
These regulations include the prohibition of making payments, giving gifts, granting sponsorships and charitable contributions with the aim of facilitating a benefit for the company, establishing ethical relationships with suppliers and partners, zero tolerance policy for any involvement in documents with a risk of corruption, etc.
SOFTRUST applies the highest standards of ethical behavior by combating and countering bribery in all countries where it implements projects and it is certified according to ISO 37001:2016 (International Anti-Bribery Management System), which confirms the application of the highest standards of integrity.
Reporting integrity incidents
Any notification regarding possible violations of anti-corruption rules can be sent to compliance@softrust.ro. All the reports received are carefully investigated and action is taken in accordance with applicable national law and internal company regulations.