Do you want to change your current security system, extend it, or add a SMART component that brings added-value to it?
Softrust Vision Analytics will provide the necessary solutions for you.
By integrating our Artificial Intelligence (AI) components, the system's ability to provide useful information to the human operator increases. New functions can be associated with the existing CCTV system, including SMART search functions that identify information of interest, but especially active functions, as the system can be programmed to react by transmitting data and alarm signals to authorized personnel, depending on predefined variables and after analyzing the current situation, thus increasing its usefulness. Another particularly important aspect is the possibility of adding new functions to the system, which provide support information for applications other than security. By processing data with the help of AI algorithms and by extracting information of interest, important data for marketing, branding and product positioning in stores can be provided.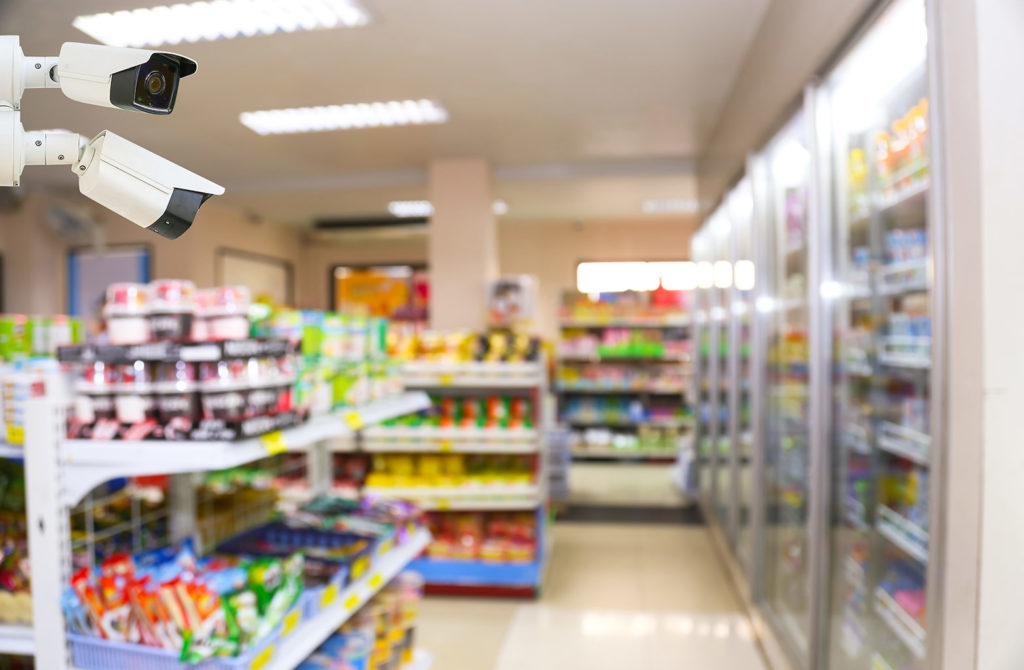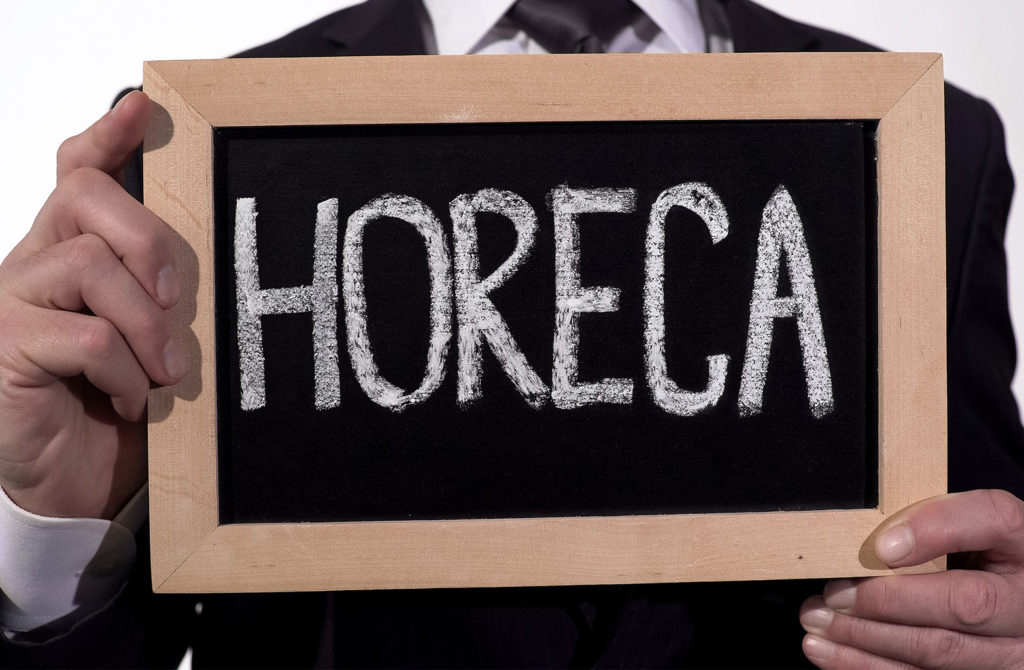 You can extend the capabilities and lifespan of your physical security system with minimal costs by adding a level of artificial intelligence software. Using KGuard and SeVA state-of-the-art products, you can will receive unified information on cyber and physical security, as well as data on access within sensitive areas, that are monitored 24/24, 7/7.
Using the latest neural network technologies and information fusion, the truthfulness of each alarm will be automatically determined, its exact position will be established, the target will be tracked and only the relevant information will be reported to avoid overloading the operator. Thus, the system becomes a virtual guardian, whose role is to make the task of human operators easier, to make their work more efficient and to improve the results of the security systems.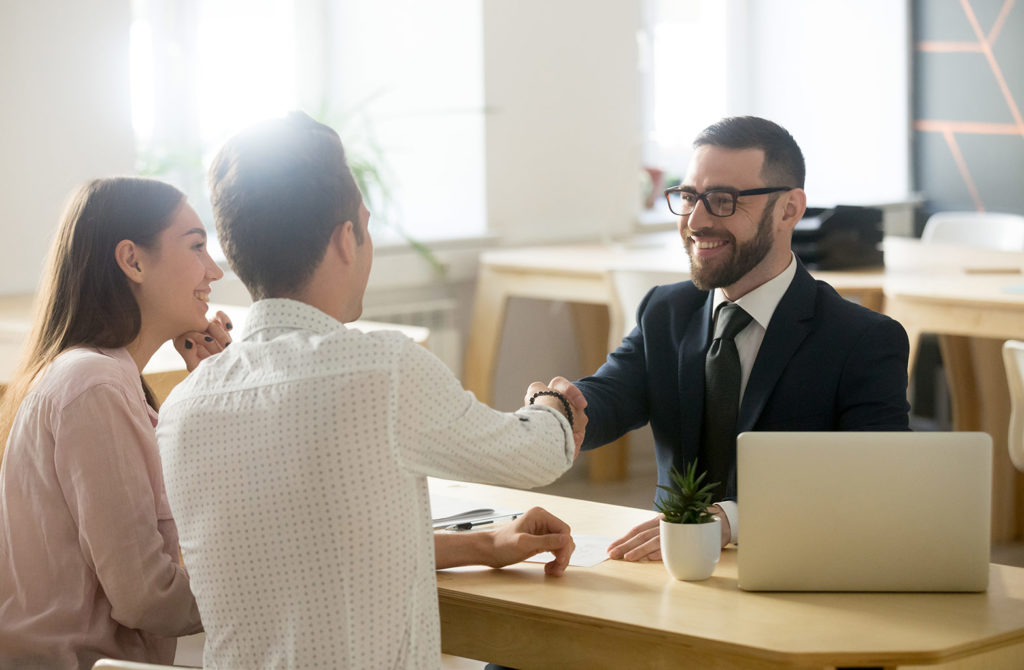 The increased number of video cameras that need to be monitored, the multitude of sensors that provide data and alerts, the increasingly complex operational scenarios are turning classic security systems into incomplete and sometimes inefficient tools. Our SMART solutions help you to quickly and relevantly process a huge amount of data and images.
The automatic extraction of any data of interest through dedicated video processing, by  using Deep Learning algorithms, aggregation of information from all subsystems and integration of data fusion algorithms, followed by integration into centralized platforms, will transform your security system into a SMART one, whose functions can be permanently improved to remain efficient, aligned with the business strategy and the specific challenges.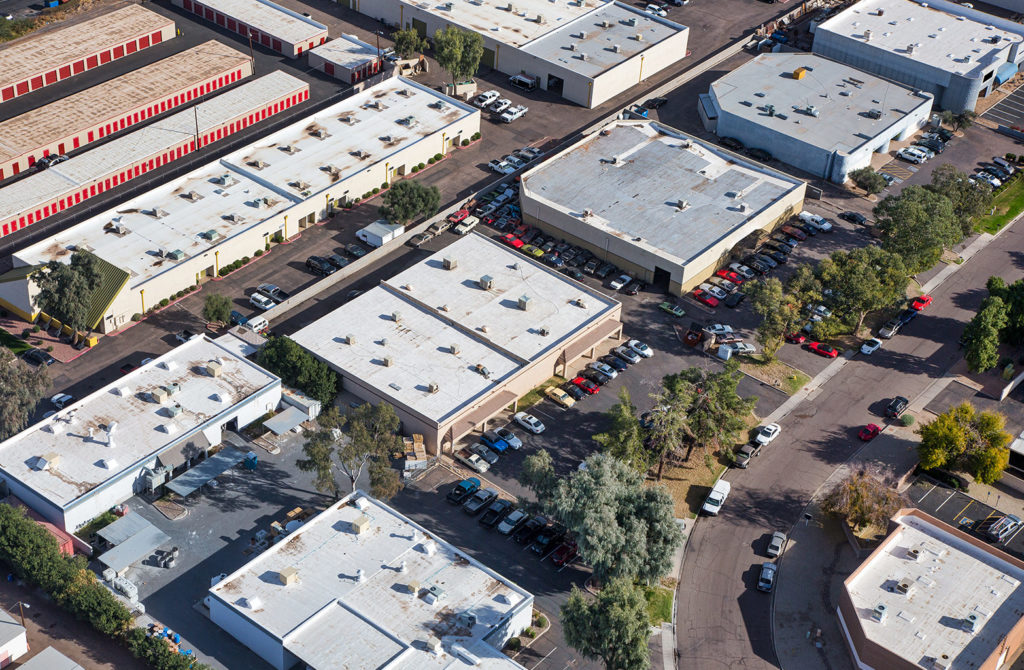 The safety of persons, the goods' protection as well as operational optimisation are mandatory goals in the field of transport, which requires substantial effort and special approaches. Softrust Vision Analytics offers innovative, customized solutions that provide the necessary support for the staff in charge with the security issues.
Combining state-of-the-art video analysis algorithms (such as Face Recognition, Automatic Plate Recognition, Crowd Detection, Object Classification, etc.) with data provided by other systems (such as People Counting, Ticketing, Access Control, etc.), merging data and  disseminating information in the most useful and friendly way will lead to solutions that effectively meet the requirements of your business.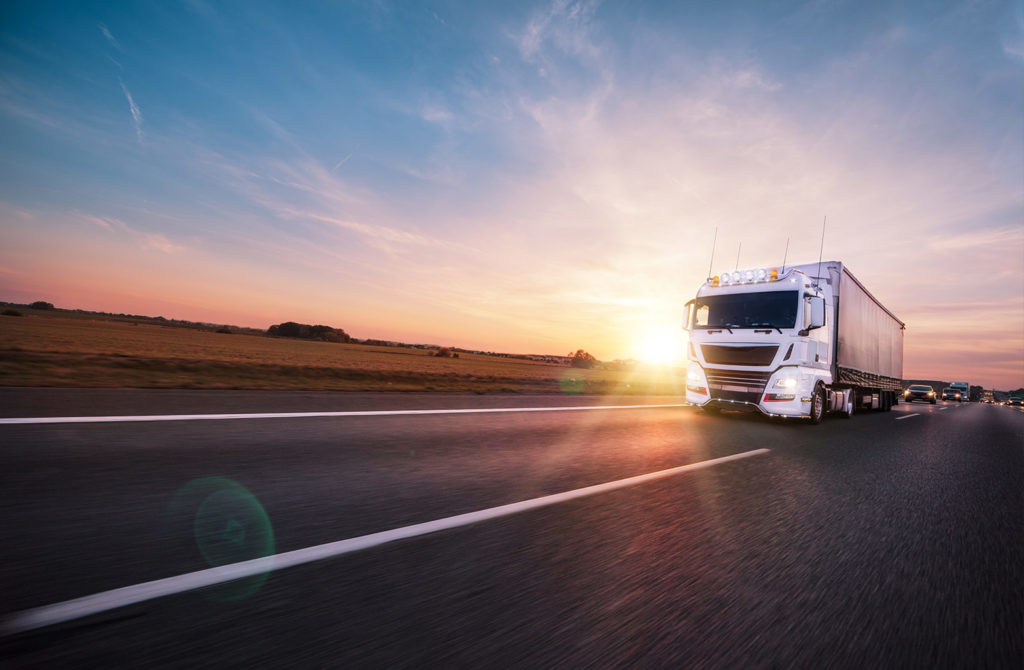 Do you use in your activity thermal rooms with extended area of ​​action and which are difficult to upgrade? Integrate them into a Softrust Vision Analytics artificial intelligence solution and they will become state-of-the-art systems.
Softrust® dedicated algorithms have been specially developed and "trained" on images taken from thermal cameras, being able to classify objects up to a minimum size of 10 pixels. These performances are comparable to those of the human eye. Tested in real operational conditions and scenarios, our solutions offer powerful tools of assistance and decision support in the daily activity of border surveillance, as well as other objectives such as: navigable canals, natural parks, forest, fishing, farming and agricultural areas etc.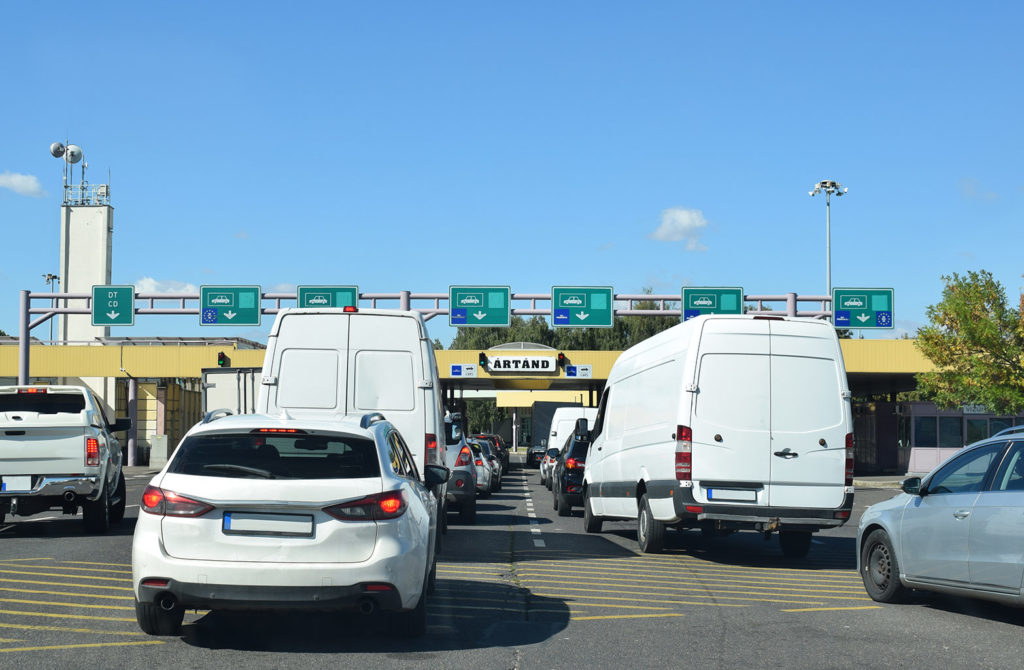 Power grid
Nuclear power plants
Airports
Ports
Military sites
Identifying threats, addressing real-time alerts, as well as responding promptly to counter the threats remain the # 1 goal with the critical infrastructure field. The diversified and increased complexity of attacks must be counteracted with customized systems and procedures, and the integrated security solutions must be properly maintained and upgraded at all times.
The Softrust Vision Analytics portfolio includes, among others, dedicated artificial intelligence (AI) algorithms, as well as a whole suite of applications dedicated to integrated security dispatches, which are already functional with several clients in the field of critical infrastructures. Our mission is to develop and implement viable and high-performance solutions that can be easily customized and upgraded and for which we provide technical support, continuous development and upgrade to new technological challenges, new threats or changes in the operational scenarios.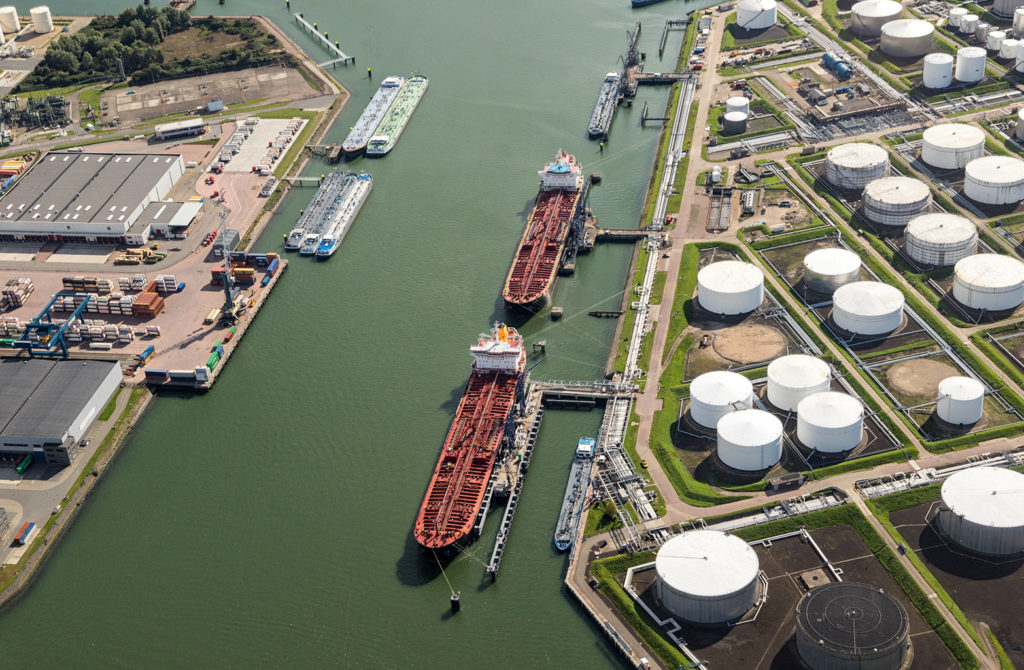 Central and Local administrations
Educational institutions
Hospitals
SMART City, SMART Government, Energy Efficiency, Human Security, Business Optimization are just a few aspects of major interest and highly topical today, all being closely related to data collection processes (video, audio, various sensors, Social Media, etc.), processing of automated alarms, procedures and processes, decision support.
Softrust Visions Analytics is the partner you need to aggregate data from multiple sensors and systems, if you need to use state-of-the-art video analysis algorithms (such as: Face Recognition, Automatic Plate Recognition, Crowd Detection, Object Classification, etc. ), to correlate data provided by different systems (for example: Traffic SMART Controller, SMART Metering, BMS, Access Control, etc.), or for data fusion and application of dedicated Data Analytics algorithms. Our platform, already successfully used by clients in various fields, also ensures the dissemination of information in the most intuitive and useful way, in order to streamline and increase the performance of your business.